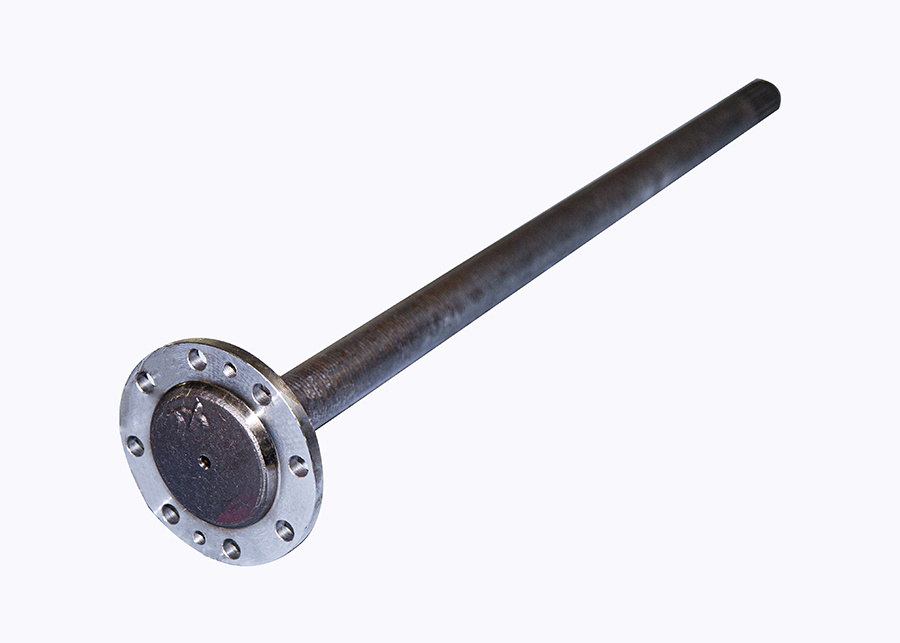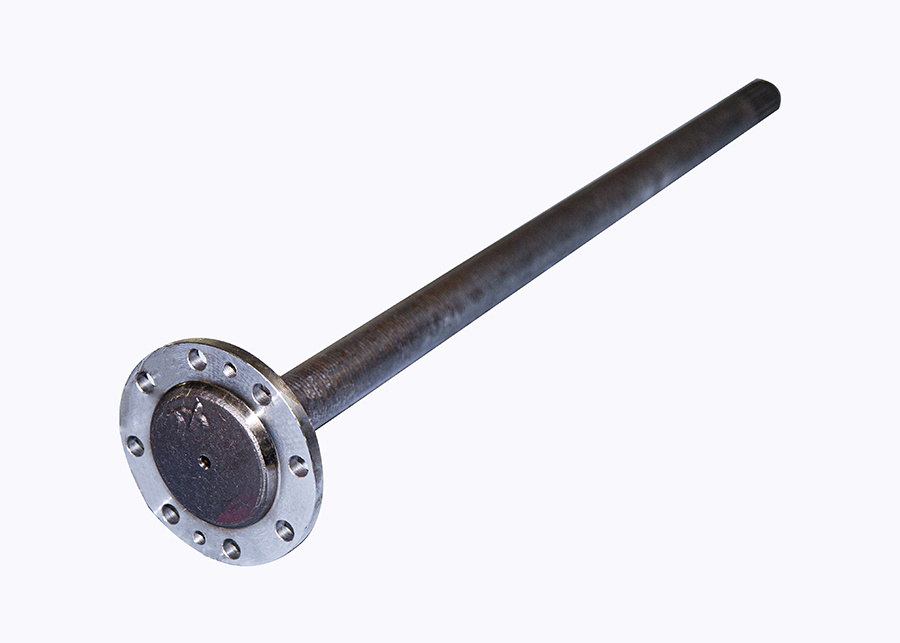 6700 series
6700 series is full floating half shaft, flange diameter 138-139mm, 8 holes, center distance 118-119mm, spline 19 teeth, rod diameter 37-39mm. The main assembly of Foton times, Jianghuai and other light vehicles and Shifeng, five signs, Nanjun and other agricultural transport vehicles.
---
Classification: Product display

---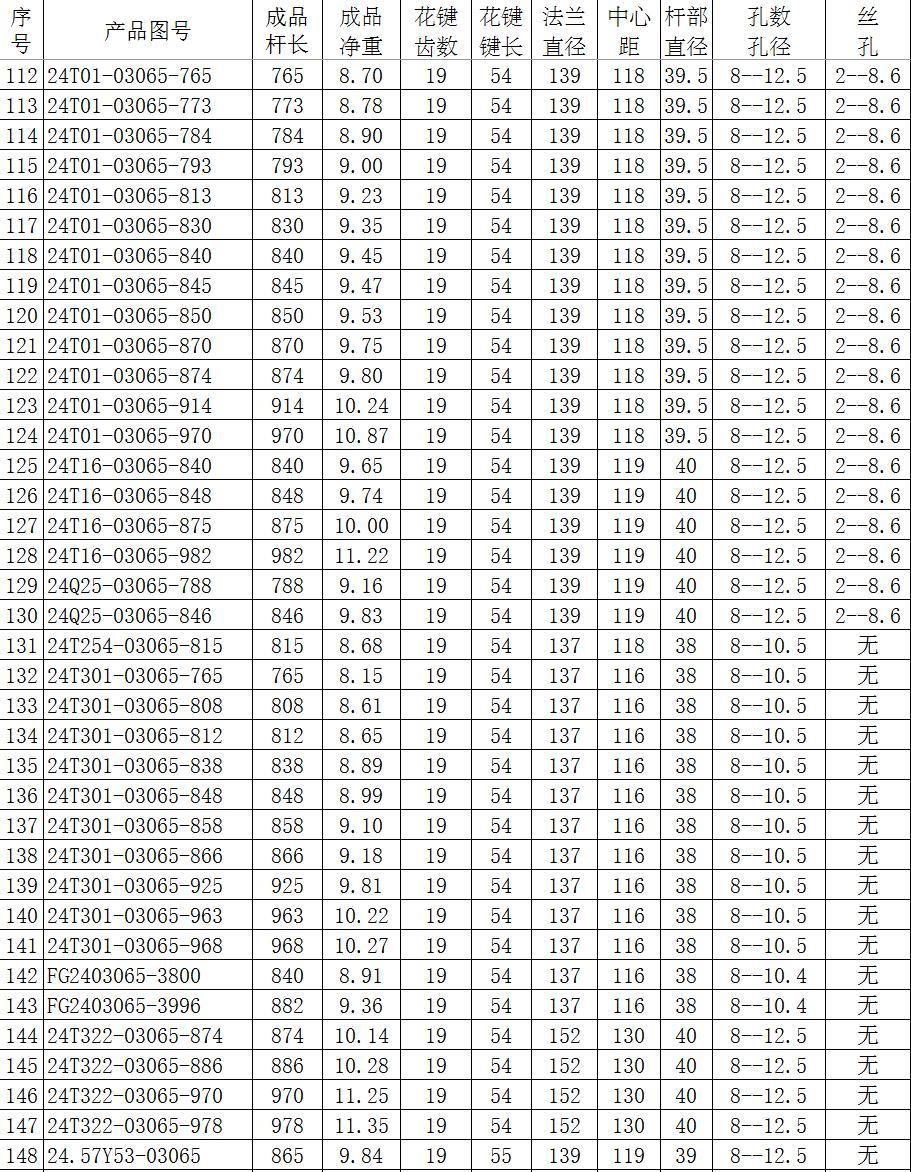 The axle is generally referred to as the drive axle, which is the mechanism at the end of the driveline that changes the speed and torque from the transmission and transfers them to the drive wheels. The drive axle is generally composed of the main reducer, differential, wheel transmission device and the drive axle housing, etc., and the steering drive axle has a constant speed universal joint. In addition, the transaxle also bears the vertical force, longitudinal force and transverse force acting on the road and between the frame or body, as well as the braking torque and reaction force.

function
The transaxle is at the end of the powertrain and its basic functions are:
(1) The engine torque from the universal transmission device is transmitted to the driving wheel through the main reducer, differential and half shaft to achieve speed reduction and torque increase;
② the transmission direction of torque is changed through the bevel gear pair of the main reducer;
③ The differential function of both sides of the wheel is realized through the differential to ensure that the inner and outer wheels turn at different speeds;
(4) Load bearing and torque transmission are realized through the bridge housing and wheel.

design
The drive axle design should meet the following basic requirements:
1. The selected main deceleration ratio should ensure that the vehicle has the best power and fuel economy.
2. The outline size should be small to ensure the necessary ground clearance. Mainly refers to the main reducer size as small as possible.
3. Gear and other transmission parts work smoothly with low noise.
4. High transmission efficiency under various speeds and loads.
5. Under the condition of ensuring sufficient strength and stiffness, the mass should be small, especially the sprung mass should be as small as possible to improve the car ride comfort.
6. Movement coordination with the suspension guide mechanism, for the steering drive axle, should also be coordinated with the steering mechanism movement.
7. Simple structure, good processing technology, easy manufacturing, convenient disassembly and adjustment.