AFS: Global production cut by 47,800 vehicles last week due to lack of core
---
According to the latest data from AutoForecast Solutions (hereinafter referred to as AFS), an automotive industry data forecasting company, as of September 18, the global automotive market has cut production by a total of about 3,280,100 vehicles this year due to chip shortages. AFS predicts that by the end of this year, the cumulative production cut in the global automotive market will climb to 4,119,100 vehicles.
  
According to the latest estimates of AFS, last week, the global automakers cut production by 47,800 vehicles due to chip shortages. Among them, North America cut production by about 27,600 vehicles; China cut production by about 20,200 vehicles; while Europe, South America, the Middle East, Africa and other parts of Asia did not cut production due to the shortage of cores.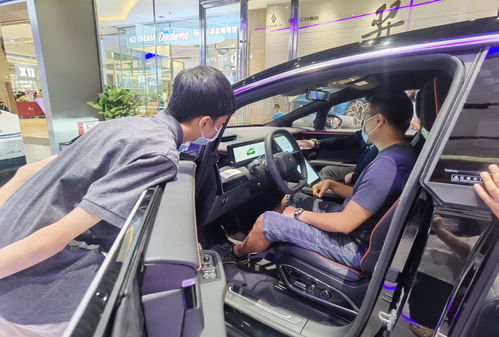 Previously, the chip shortage has caused a huge impact on the global automotive industry, a number of car manufacturers have been forced to temporarily stop production due to the lack of chip supply. September 16, Stellantis and Renault's union representatives said that the impact of the chip supply shortage, in the coming days and weeks, the two companies will be located in their respective plants in Spain to suspend part of the assembly line production work. It is reported that, in recent months, Stellantis and Renault in Spain have been suspended several times production.
  
The chip shortage is just one of several supply chain challenges currently facing the automotive industry, but continues to force automakers to change production plans. It is reported that many automakers will chip priority for high-margin and best-selling models to ensure the company's profits. sam Fiorani, AFS vice president for global automotive industry forecasting, said, for example, BMW will prioritize the production of certain crossovers in the United States over smaller models and car production in China.
  
Fiorani admits, "This should continue through the rest of 2022 and probably into next year."