Vice Mayor Liu Tao, Municipal Court President Xiang Huabo and other leaders inspected Jinxiang Half Shaft
---
On the morning of January 19, Liu Tao, vice mayor of the municipal government, Xiang Huabo, president of the municipal court and other leaders inspected Jinxiang half-shafts accompanied by Huang Zhijian, secretary of Shuanghe Town Committee.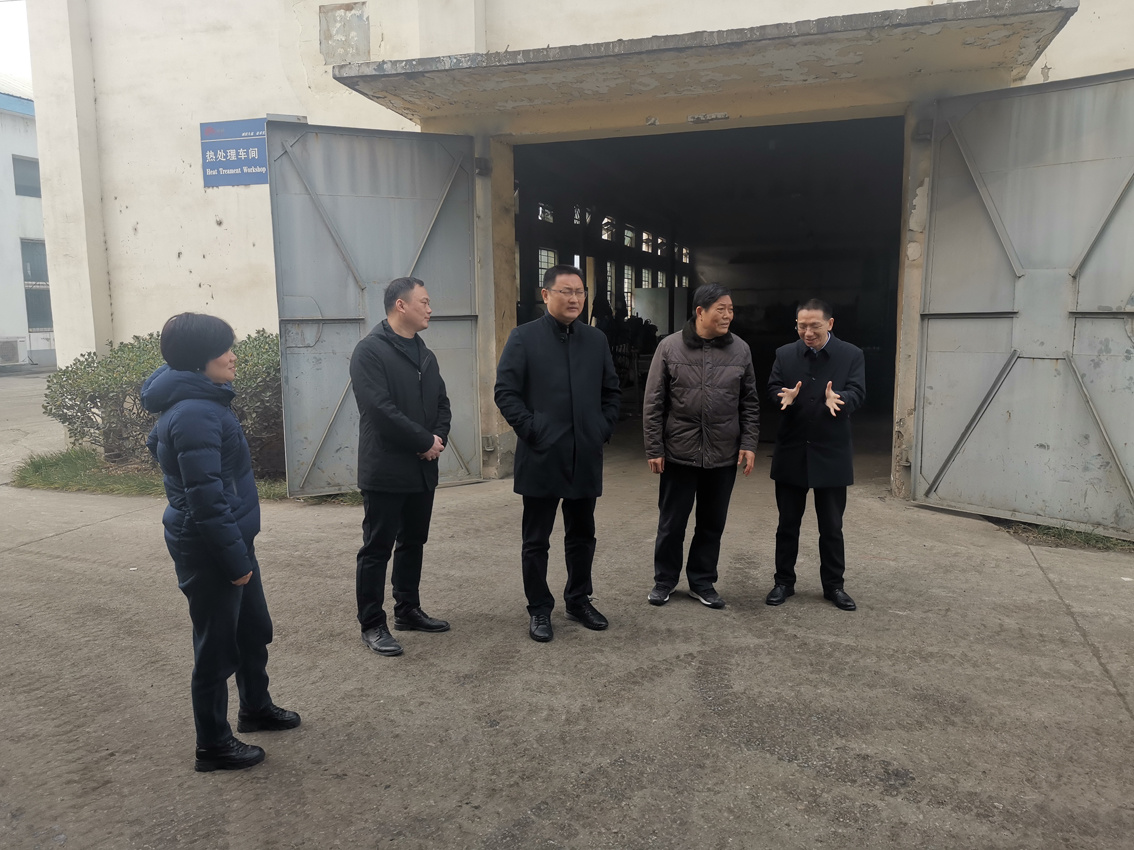 Chairman and general manager Dai Zixiang reported to the leaders the current production and operation, epidemic prevention and control of the company. Dai Zixiang said that since the middle of last year, due to the impact of domestic macro-control, the company's production and sales were greatly affected, but the company did not wait, self-reliance, careful scheduling, in the domestic economic downturn in the general environment still maintained the basic normal production and sales, full payment of national taxes, the core competitiveness of enterprises continue to strengthen.
Vice Mayor Liu Tao and President Xiang Huabo carefully observed the production line and understood the production process. They expressed their full affirmation of the achievements made by Jinxiang Half Shaft in the year of special hardship, and praised the enterprise for overcoming difficulties to maintain production, stabilize employees and pay taxes, and hoped that the enterprise would make further efforts to achieve greater victories in the new year.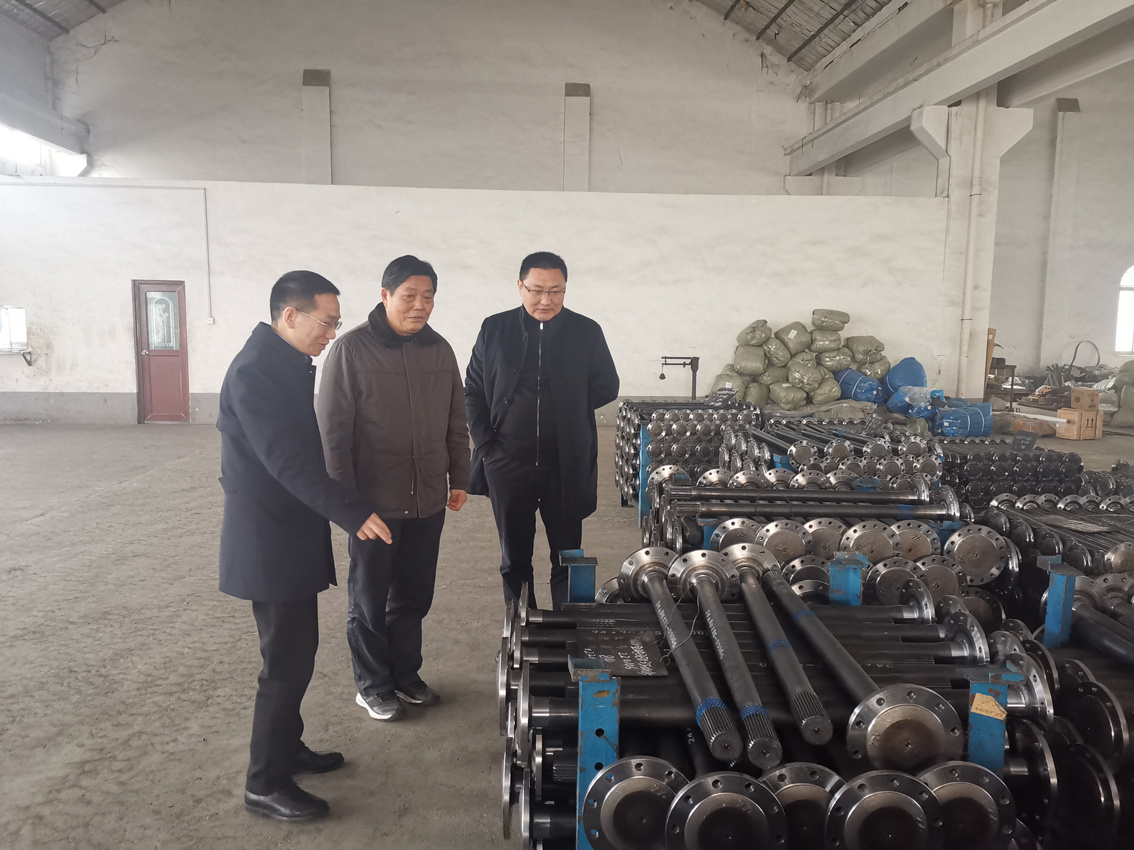 Vice Mayor Liu Tao and President Xiang Huabo stopped for a long time in front of the company's honor wall and expressed their delight at the company's honor and accumulated corporate culture over the years. Encourage the enterprise to seize the opportunity and accelerate the development, the municipal government and the municipal people's court will help the enterprise to solve the difficulties and support the development of the enterprise from all aspects.