City Federation of trade unions before the Spring Festival to Jinxiang axle to visit frontline staff
---
On the morning of January 13, Kou Xianbing, vice chairman of the Municipal Federation of Trade Unions, Chen Xingbao, director of the staff service Center and other leaders accompanied by Zhou Lei, member of the organizing committee of Shuanghe Town Committee, and Liu Zhengfeng, director of the trade union Office, visited Jinxiang Automobile Axle Co., Ltd. to visit the employees fighting in the production line.
Kou Xianbing and other leading comrades brought rice, edible oil and other condolence goods for the front-line production employees. They went deep into the production workshop to visit and sympathizing with the front-line employees who insisted on production after Yangkang dragged his weak body.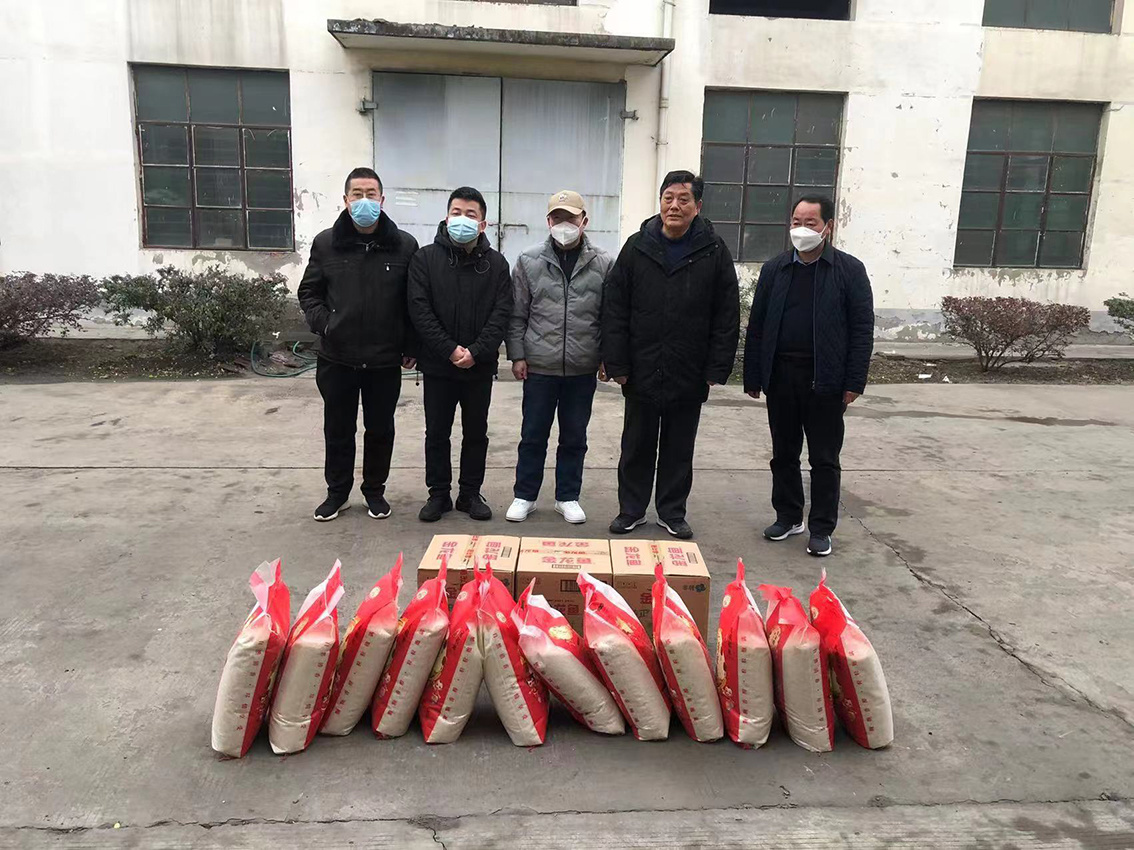 The chairman and general manager of the company, Dai Zixiang, reported the current production and operation of the company to Kou Xianbing. He said the company's production and operations have been severely affected in the three years since the COVID-19 outbreak. Especially in 2022, the company's main economic indicators declined seriously, and it became normal to take three days off in the first four days and two days off in the last five days, and staff income declined significantly. In order to care for the life of employees, the company spends 500,000 yuan to subsidize low-income front-line employees in order to ensure their monthly income of about 3,500 yuan under the condition of guaranteeing free lunch and dinner, normal welfare and timely payment of employee salaries. It has played a positive role in stabilizing the staff and ensuring the smooth operation of production and management.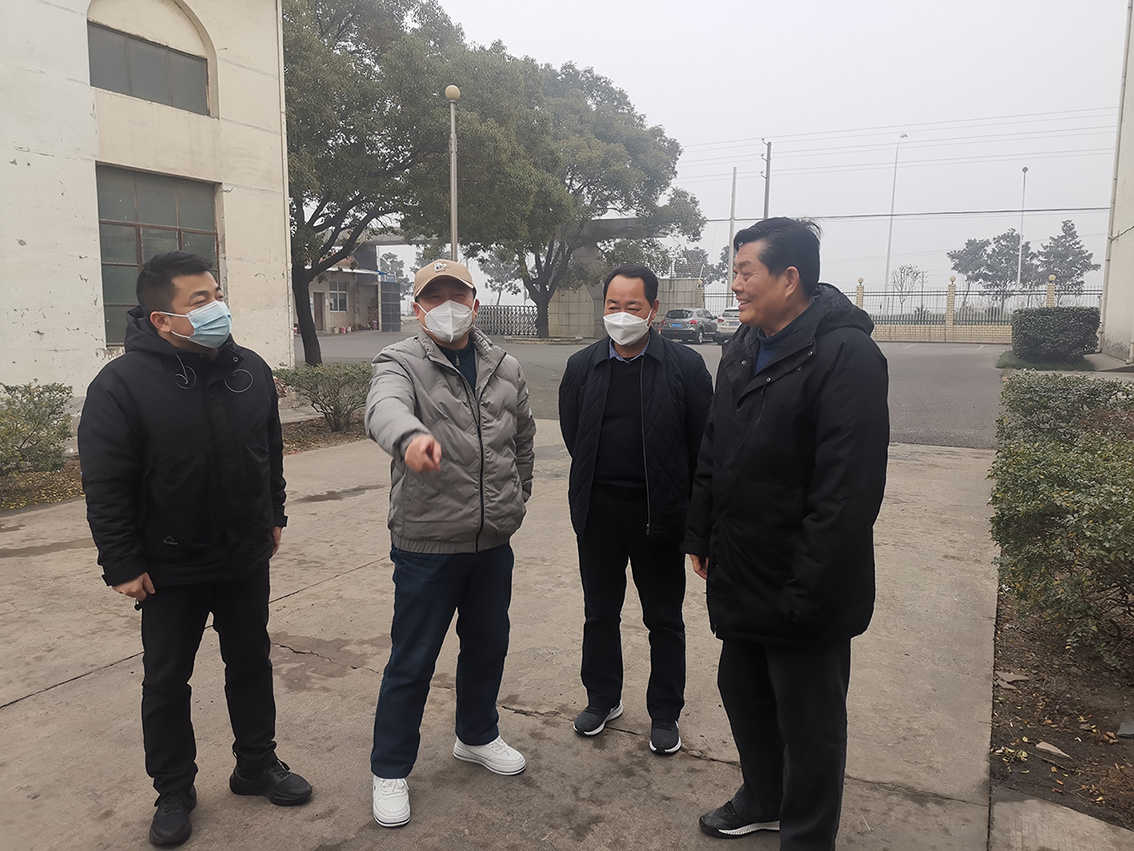 Kou Xianbing Chairman line of Jinxiang half axis leadership put themselves in the position of employees, all from the interests of employees to express appreciation. They said: Jinxiang axle can in such a difficult production and operation, serious losses, invested heavily in subsidies for employees, fully shows that comrade Dai Zixiang is a good entrepreneur caring for employees. It is believed that Jinxiang Semi-axle under the leadership of Comrade Dai Zixiang, together with the joint efforts of all staff, will be able to get out of the after-effects of the epidemic as soon as possible, and return to normal production and operation. Meanwhile, we also look forward to Jinxiang Semi-axle can continue to contribute to the economic development of Zhongxiang City.