Our company was selected as the "fifth batch of invisible champion cultivating enterprises in the subdivision of pillar industries" in Hubei Province.
---
On December 27, 2021, the good news came from Hubei Province Economic and Information Department that Zhongxiang Jinxiang Auto Half-shaft Co.
Since the conversion of Zhongxiang Jinxiang Auto Half-shaft Co., Ltd. into a private enterprise in 2000, after several expansions, its production capacity has increased from 50,000 pieces at the beginning of the factory to 800,000 pieces at present, and it has grown into a leading enterprise in the auto half-shaft industry in Hubei Province and has a significant position in the national auto half-shaft market. After more than 20 years of development, the company has accumulated strong competitive strength, especially the product quality and delivery speed are praised by many OEMs, which is one of the assets of Jinxiang Half-shaft to be invincible in the fierce market competition.
In view of the influence of Jinxiang Half-shafts in the national automobile market, the company was invited to participate in the revision of the national automobile half-shaft industry standard QC/T293-2019 "Technical Conditions and Bench Test Methods for Automobile Half-shafts" in 2018.
The selection is based on the arrangement of the document "Hubei Province Pillar Industry Segment Invisible Champion Enterprise Cultivation Project Implementation Plan" E Jingxin Industry [2017] No. 103, based on the enterprise's independent declaration, recommended by the local letter department, and reported to the Hubei Provincial People's Government for approval and release after the provincial department of economy and information organized experts for careful examination.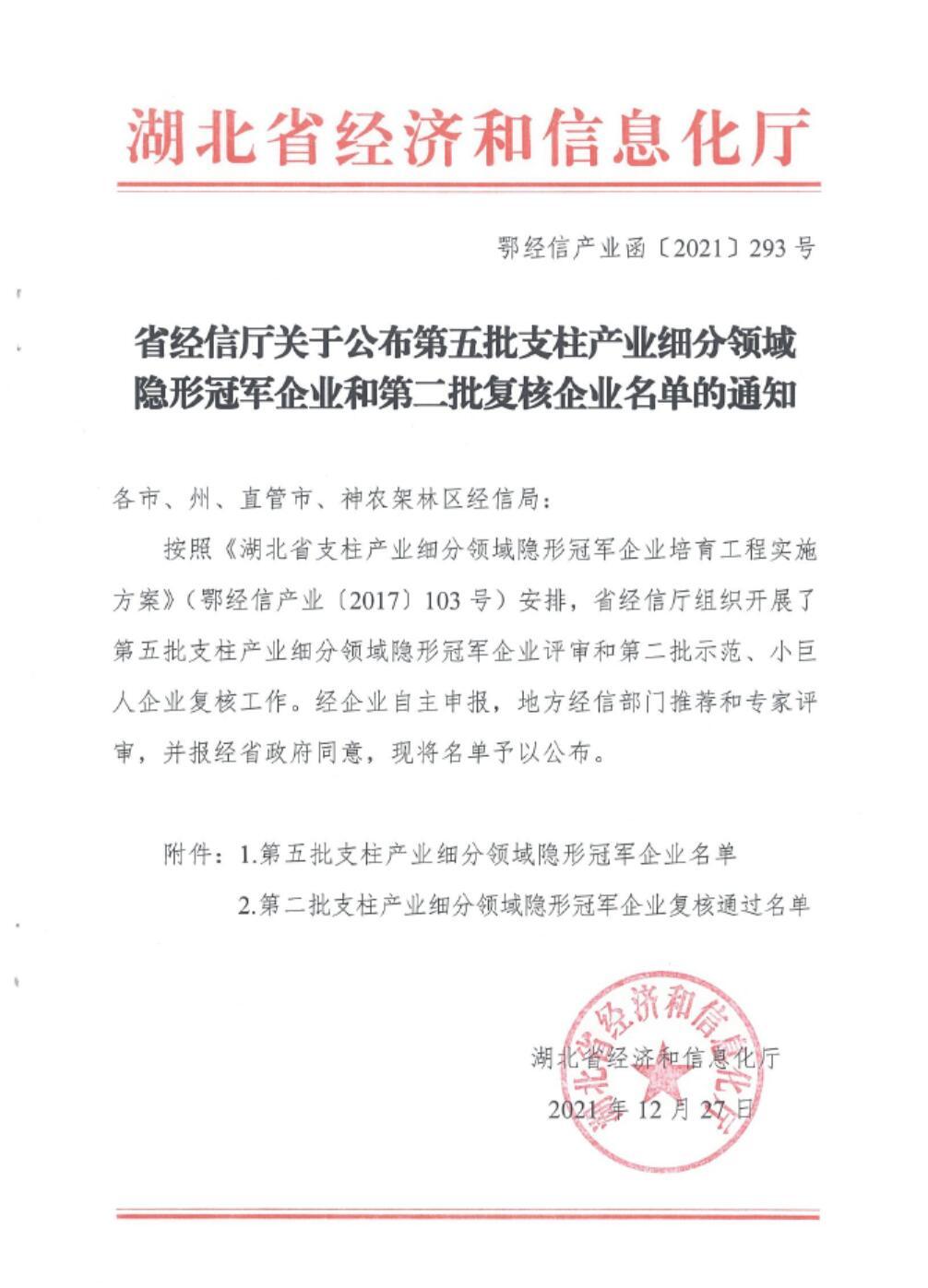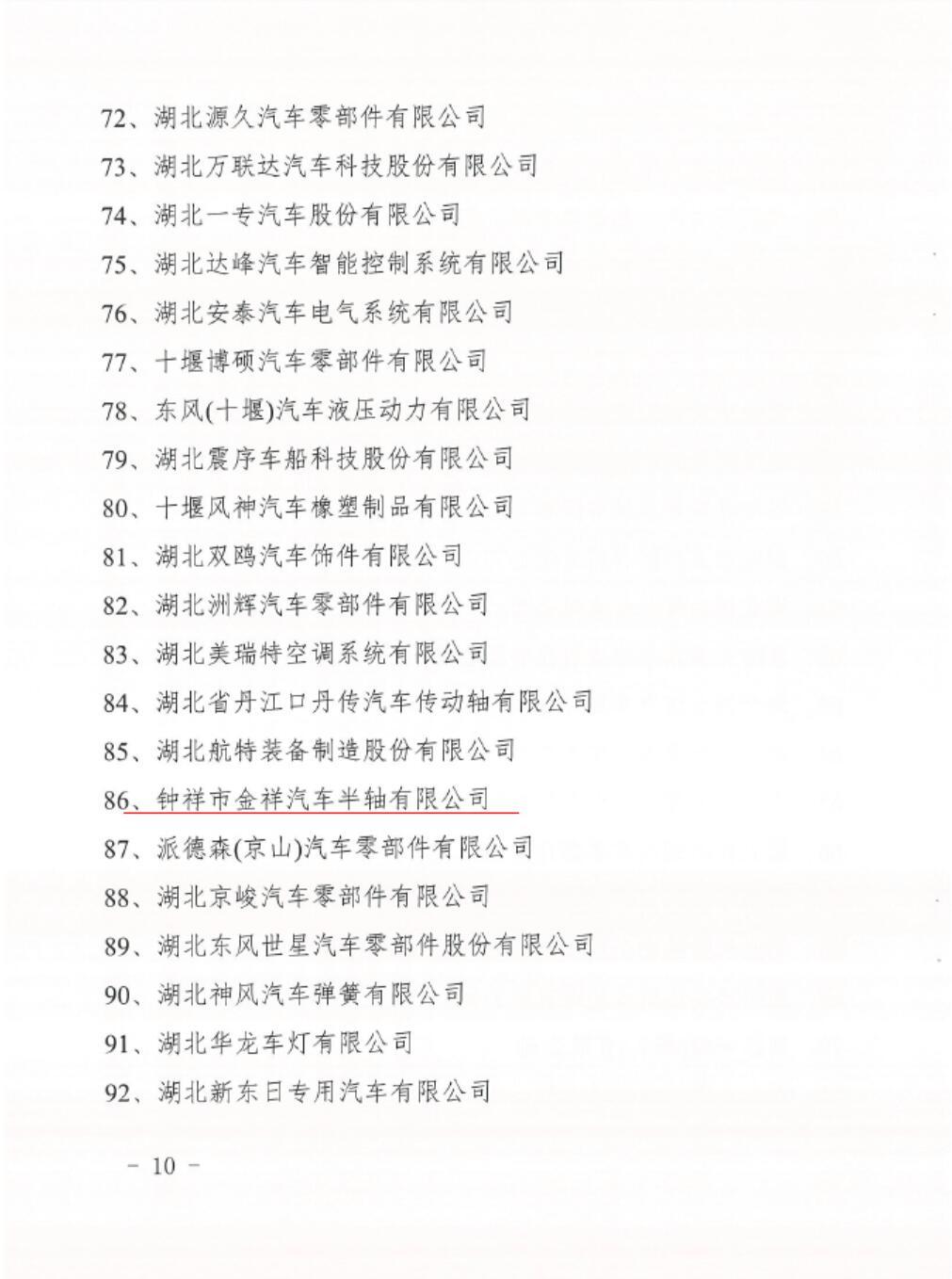 © COPYRIGHT 2022 Zhongxiang Jinxiang Automobile Axle Co., LTD . ALL RIGHTS RESERVED | SEO | power by 300.cn