Black workshop counterfeiting "Jinxiang" products, Dandong Kaida was eradicated by law
---
On July 4, the counterfeit working group of Zhongxiang Jinxiang Auto Half-shaft Co., Ltd. came to Dandong City, Liaoning Province with the feedback from the market.
After a full day of investigation, we finally learned that the counterfeit nest in Zhenan District, Wulongbei Town, the factory named Dandong City Kaida Auto Half-shaft Factory. After many inquiries, the counterfeit team found the Kaida half-shaft factory, no label, no office facilities, no proper equipment, only a shack-type plant, the yard wall printed on both sides of the two family planning slogans, is in such a black workshop, "Jinxiang" half-shaft was concocted.
To be on the safe side and try to catch the current situation, the counterfeit team made an unannounced visit and we infiltrated the production workshop, which was producing counterfeit "Jinxiang" half-shafts, roughly estimating that there were about one hundred pieces.
At 3:00 p.m., we went to Wulongbei together with comrades from the Economic Inspection Section of Dandong City Administration for Industry and Commerce. This time, the law enforcement officers made their identities clear and went straight to the production workshop, where all the six hundred or so half-shafts on the production line were seized, and the half-shaft blanks, production molds and financial accounts were also seized and brought back.
According to the investigation, Kaida Auto Half-shaft Factory started counterfeit production of "Jinxiang" brand auto half-shafts since two years ago, and the monthly output was 600-800 pieces according to the demand of dealers, and the counterfeit products produced flowed to the markets in Northeast China, Shandong, Hebei, Shanxi, etc., which brought economic losses of more than 4 million Yuan to our company and greatly damaged the reputation of the famous brand products. The reputation of famous brand products was greatly damaged.
The case is currently under investigation and processing.
Outside of Dandong Kaida Half-shaft Factory, there is no label, even the locals don't know that this is a counterfeit factory.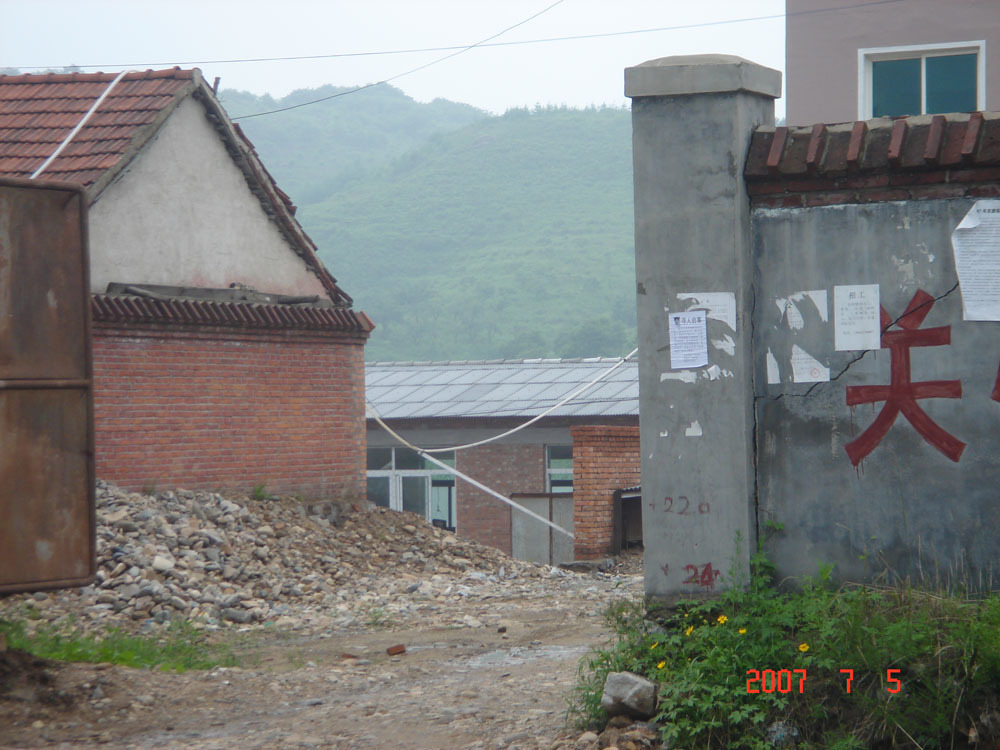 The simple shed is their production workshop, and the "Jinxiang" half-shafts are counterfeited and produced in this workshop.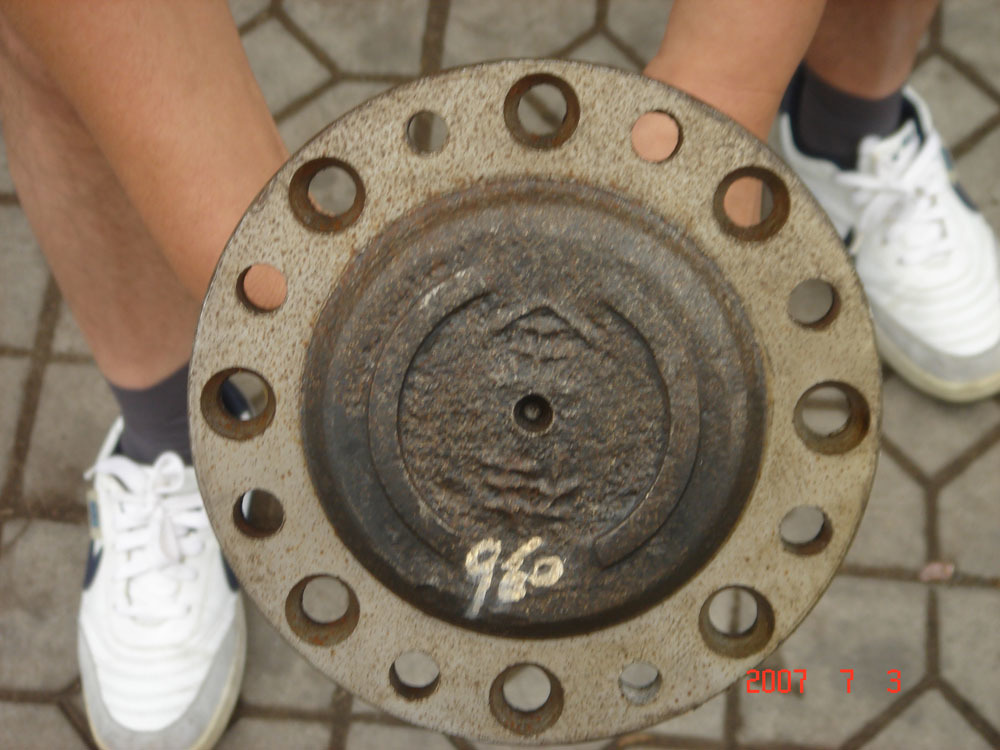 Enlarged view of the outer end face of the flange of the counterfeit "Jinxiang" half-shaft from Kaida.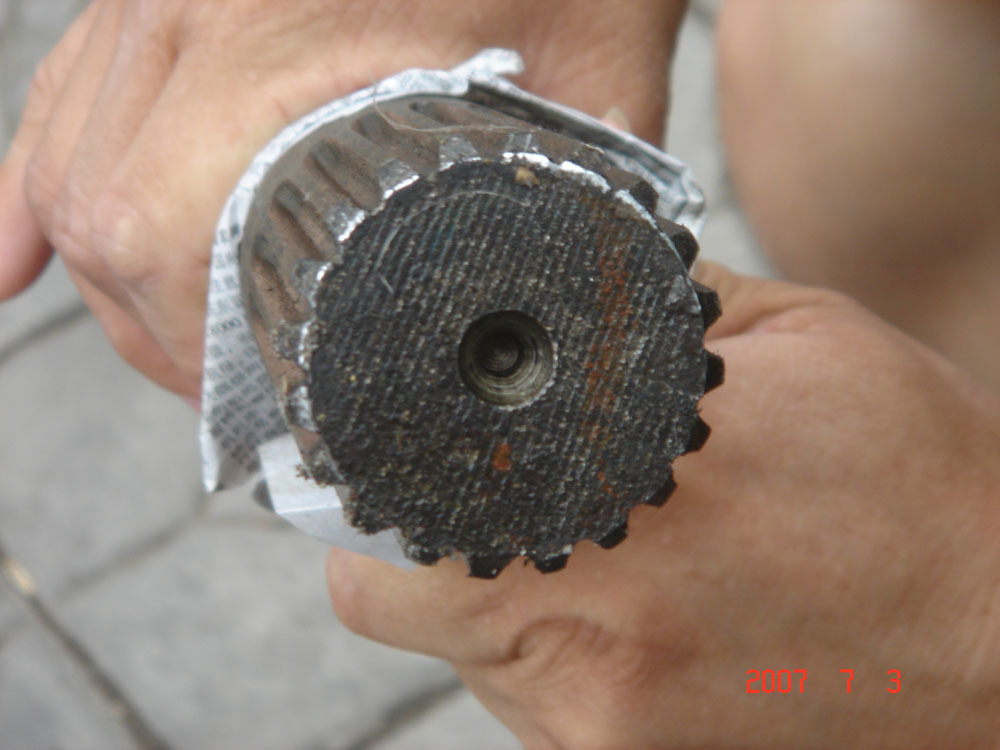 Enlarged view of the spline end face of counterfeit "Jinxiang" half-shaft from KEDA.