Korea Hyundai Lee Suk-ho and his party visited Jinxiang Half-shaft
---
On March 12, 2018, the undersecretary of Hyundai headquarters in South Korea, Lee Seung-ho, visited our company and was accompanied by Kim Yong-qian of Hyundai Dai-mos in Sichuan.
Dai Zixiang, the chairman and general manager of the company, warmly welcomed the arrival of Li Shihao and his entourage. He introduced the company's profile, development history, brand situation, technology and quality advantages, location and resource advantages to the guests. Li Shihao, the deputy general, congratulated the achievements of the development of Jinxiang Semi-axis for many years, and praised Jinxiang Semi-axis for its high quality and fast delivery to occupy the market and become a strategic supporting customer of the front-line mainframe such as Dongfeng, Futian and Zoomlion.
Deputy General Lee Shih-ho introduced in detail the basic situation, global development layout, technical reserves, research and development, and medium and long-term development plan of Hyundai Motor Corporation of Korea.
Li Shihao, the second chief, visited the workshop for a field visit. From half shaft blanking, blank forging, normalizing and tempering to machining and heat treatment, he inspected the production process and equipment maintenance in detail. In some key processes, he paid special attention to process control.
The two sides held preliminary discussions on the development and cooperation of the half-axle of commercial vehicles and passenger vehicles.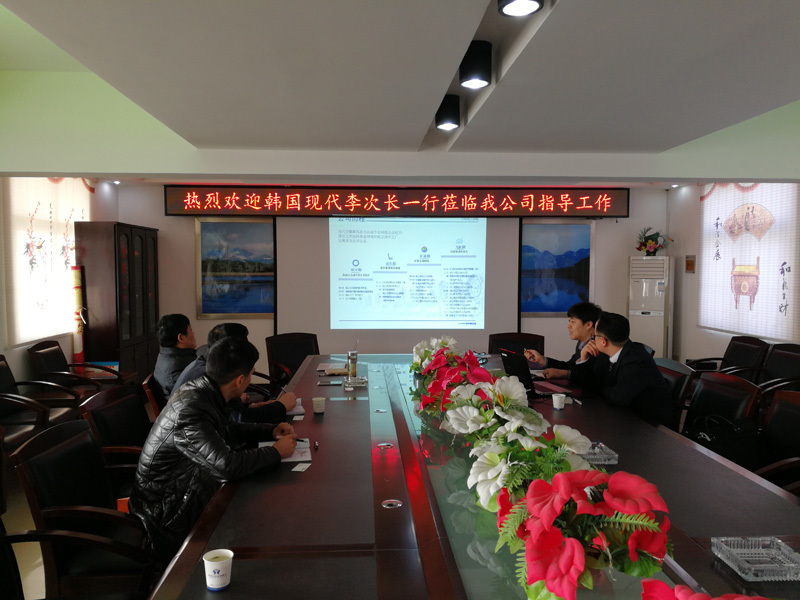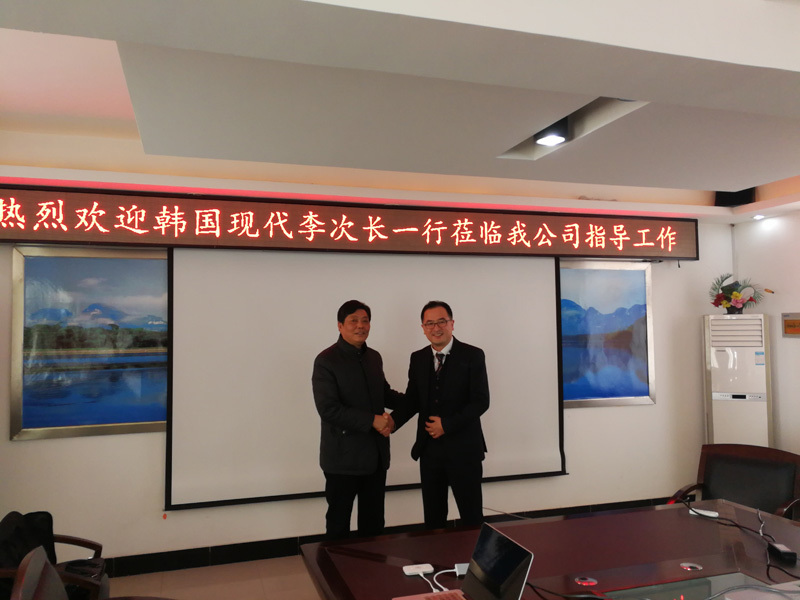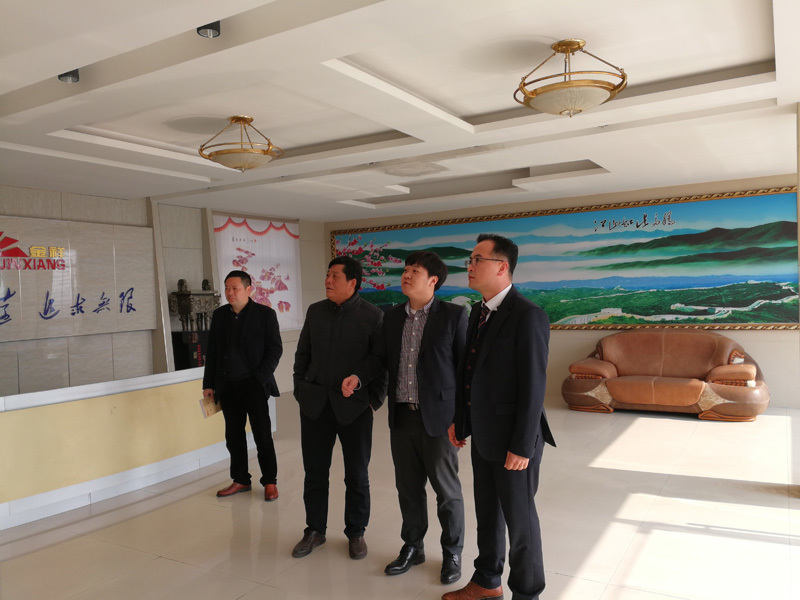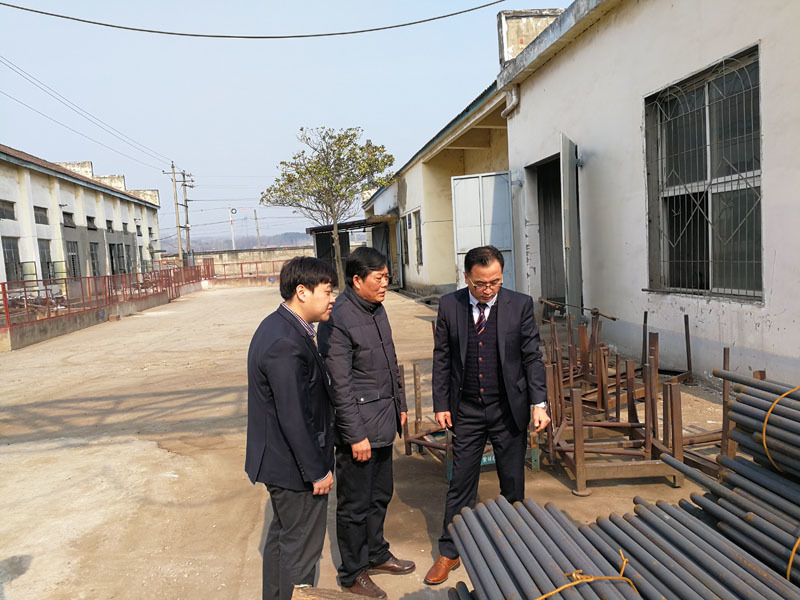 © COPYRIGHT 2022 Zhongxiang Jinxiang Automobile Axle Co., LTD . ALL RIGHTS RESERVED | SEO | power by 300.cn