Quality assurance
---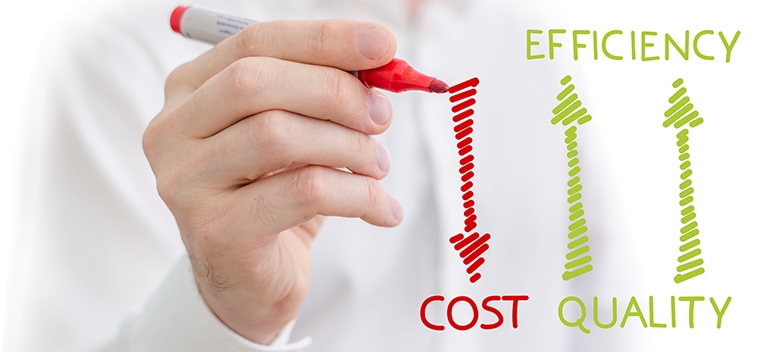 Company quality policy:Focus on the process, forging fine products; Honest service, unlimited innovation.
Quality policy statement:Focus on process: strengthen process control is the basis of ensuring quality products, strengthen process control, achieve zero defects;
Forging boutique:Manufacturing "quality" is our eternal goal. Ensure each product fully meet customer requirements and continuously improve product quality;
Honest service:Respond to customer orders at any time, to provide 100% on-time delivery of products. Promise to reply any customer feedback within 48 hours, and provide customers with quality service, so that they "worry, rest assured, comfortable";
Unlimited innovation:Continuous pursuit of technological progress, continuous innovation in management, brand, development, promote the transformation and upgrading of enterprises, to achieve sustainable development.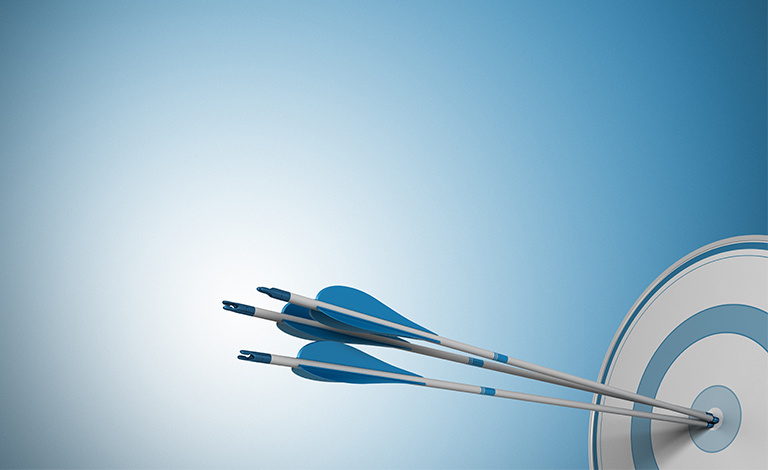 Overall quality objectives of the company
a) Defective rate of product delivery to customers ≤1000PPM;
b) On-time delivery rate of 100%;
c) More than 90% customer satisfaction;
d) The qualified rate of the product is 98%.
Control of quality objectives
Through the review of the previous year's quality objectives and completion status, new quality objectives are generated, and the general manager issues quality objectives and measurement requirements through the annual business plan.
Quality objective assurance:
a) Include what is necessary to meet the requirements of the product;
b) measurable;
c) can be achieved within the specified time;
d) Consistent with the quality policy.
In order to ensure the realization of quality objectives, the quality objectives are also decomposed into relevant functions and levels within the organization, so that all members can understand their position and role in the quality system, and make contributions to the realization of quality objectives.
© COPYRIGHT 2022 Zhongxiang Jinxiang Automobile Axle Co., LTD . ALL RIGHTS RESERVED | SEO | power by 300.cn