Marketing network
---
Jinxiang axle covering 12 series, product varieties as many as 540 kinds, mainly with Dongfeng, Jiefang, Beiqi Foton, Zoomlion, Jinlong automobile, Shifeng, five Zheng, Nanjun and other main engine supporting, and more than 20 large vehicle bridge enterprises to establish a long-term stable business relationship, annual supporting volume of 550,000, and with Dongfeng, Foton and other vehicles exported to many countries and regions in the world; In the domestic retail market exported to 30 provinces, municipalities, autonomous regions, favored by users.
The Division seeks "strategic partners" or "Allies" at home and abroad, and combines them with a development strategy to obtain a wider and more effective regional market.
The establishment of marketing network makes it possible for a company to launch the same new product in the world market at the same time. Therefore, it also reduces the risk that the product will be taken away by the counterfeiters due to the delay in entering the market of other countries and regions due to various reasons.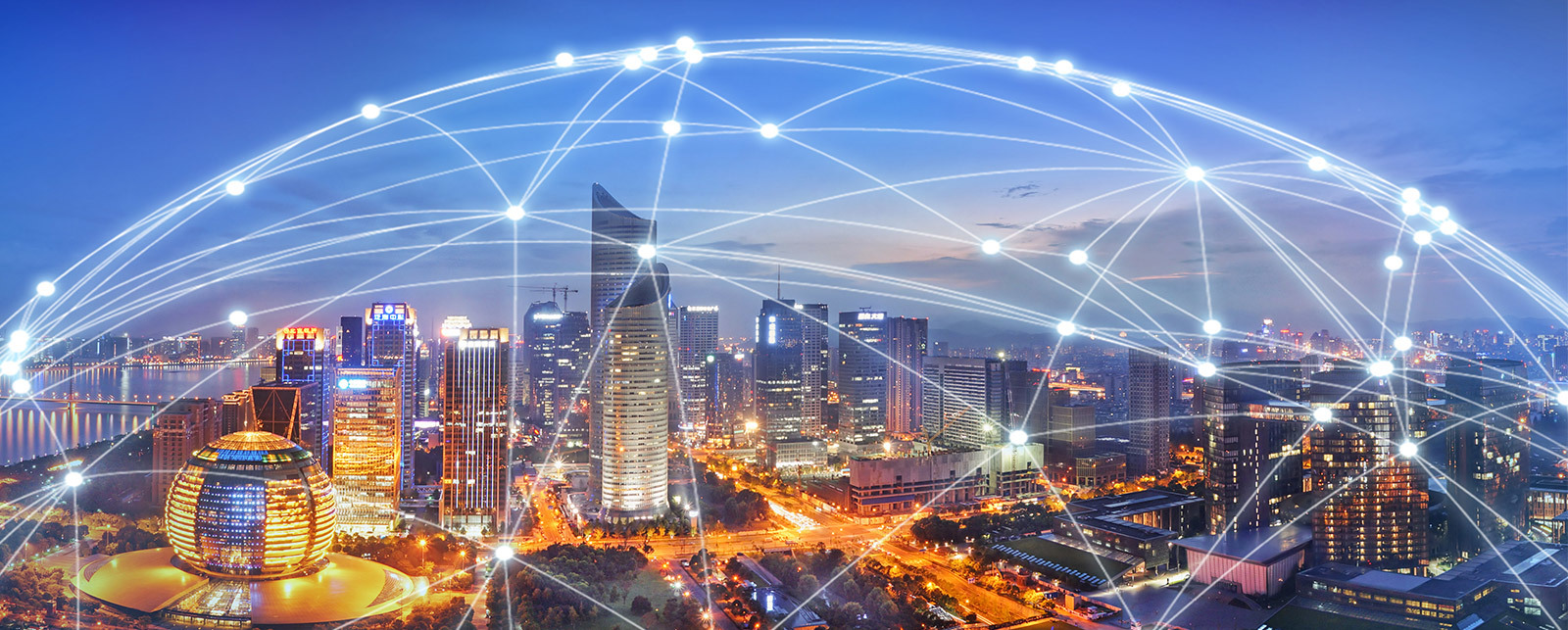 © COPYRIGHT 2022 Zhongxiang Jinxiang Automobile Axle Co., LTD . ALL RIGHTS RESERVED | SEO | power by 300.cn