Leadership speech
---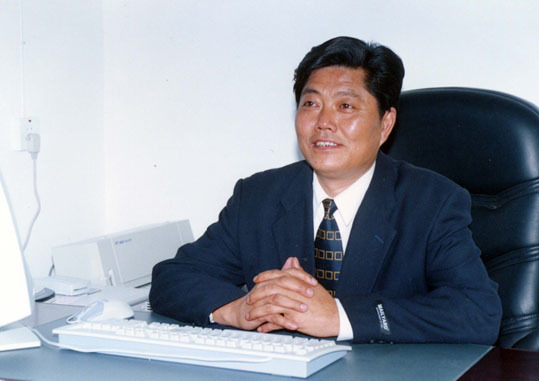 Chairman and general manager generation Zixiang rate all staff warmly welcome the presence of colleagues from all walks of life!
Welcome to the website of Hubei Zhongxiang Jinxiang Automobile Axle Co., LTD. Thank you for your attention to Jinxiang axle!
The rapid development of the Internet constantly changes the way of human production and life, so that people enter the information society with network information and knowledge innovation as resources. Zhongxiang Jinxiang Automobile Axle Co., Ltd. website was born in the network era and constantly innovate, I believe she can provide convenience for the company and the community to better exchange and cooperation.
As a professional automobile axle manufacturer, we uphold the business philosophy of "good faith for a long time, the pursuit of infinity", adhere to the quality policy of "forging fine products, focus on service, integrity-based, the pursuit of innovation", adhere to first-class products to the society, to return customers with quality service, committed to building a first-class enterprise.
We are willing to work with all sectors of society to enhance mutual understanding, strengthen cooperation and achieve common growth.

© COPYRIGHT 2022 Zhongxiang Jinxiang Automobile Axle Co., LTD . ALL RIGHTS RESERVED | SEO | power by 300.cn